Get a plan.
And stick to it until you can measure it. Then make it better.
Digital Marketing Strategy
Strategy is the difference between a website that slowly builds awareness and one that provides a return on your investment.
380 websites are created every minute. The average lifespan of a website is just over 2 years.
Sites that last longer have two common ingredients…
See it.
To qualify as your strategy experts, we need only ask a few key questions. Every tactic we attempt to integrate with your digital marketing strategy will be based upon the numbers. Not opinions. Not hunches.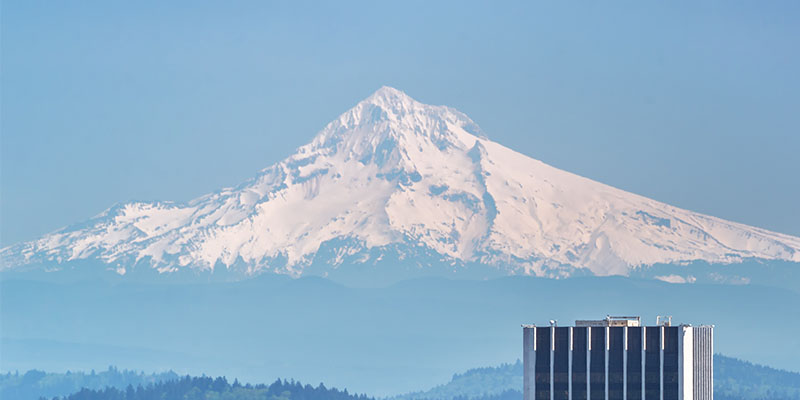 Own it.
A successful digital marketing strategy is measured by it's ability to deliver predictable satisfaction to your stakeholders. If it's not measurable, it's not necessarily the reason for success.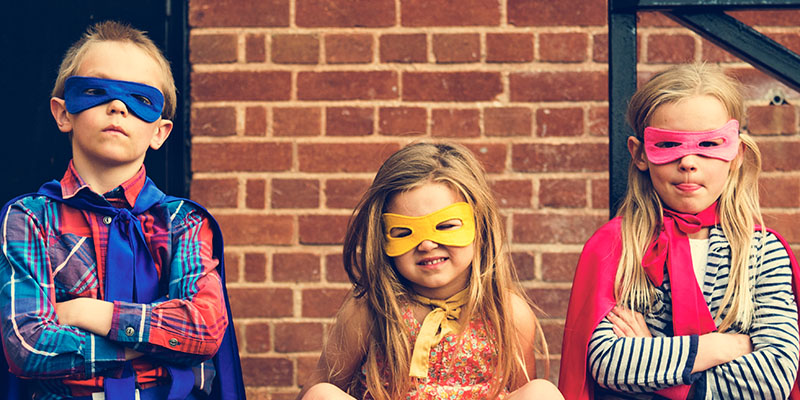 "You miss 100% of the shots you never take."
—Wayne Gretsky
Get a Plan
Answer a few simple questions and we'll propose some possible answers.