The Real Deal
Hubris absent.
PIXRITE was born in the Great Pacific Northwest in 1995. We're one of the longest-living, original-owner, digital agencies in the world. But it's not about us. It's about building trust with people like you. You're our first priority period. Not the contract. Not your endorsement. Not our reputation. 100% you and your trust.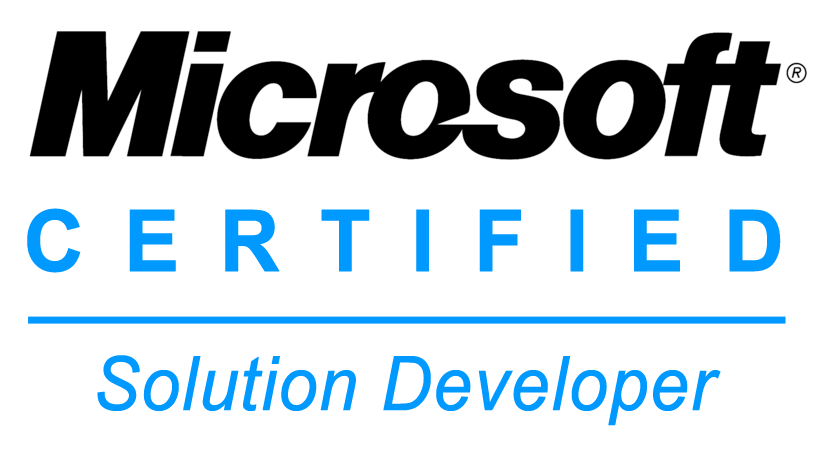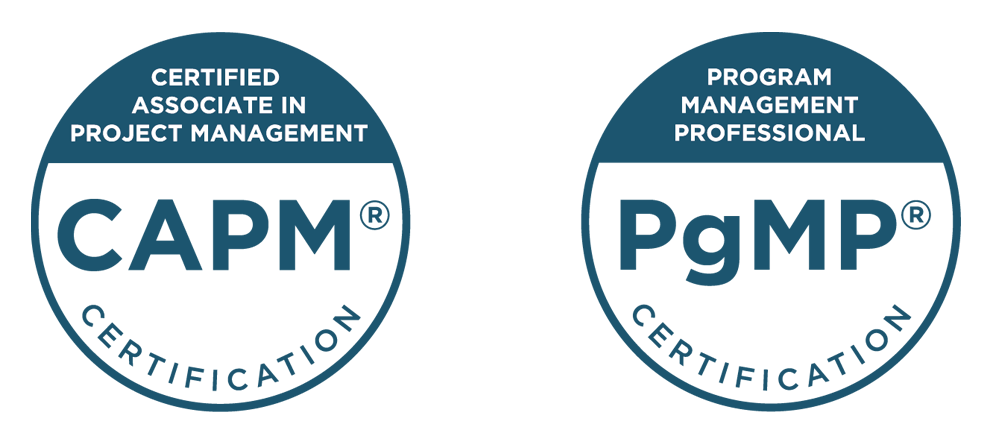 Welcome to PIXRITE!
It all began in 1995 when I thought I could jump into business with ideas and dreams the world had likely never seen—and charge money for them. I was 21, in love with the big screen, and video games were the future. I was also a hacker, a computer builder and a graphic designer.
Dad came up with the name PIXRITE and suggested I pursue a career while letting the business develop organically. I did and it did. For the next 15 years I let freelance clients and portfolio samples tell my story. I burnt the midnight oil hunkered in offices after hours, blazed my eyes into gazing at CRTs & LEDs in cold basements and ignored clients telling me to take PIXRITE full-time.
Now, I'm telling the story and I've got an amazing team helping me. Browse around and find the "different" you're looking for. We like to aim for small business values and deliver enterprise level results.
Jared Rowe
How can we help?
We create predictable satisfaction for our customers and their customers.
"Very patient. Thorough. Flexible. Available.
Highly-recommended."
Wisdom
Cultivating wisdom is an epic undertaking. We're committed to it because we know experience is the most valuable return on our investment. Knowing isn't enough. Understanding allows us to tell stories in a unique way—for ourselves and for you. More importantly, we can pull some value from practically every situation. We strive to maximize the number of people we serve to exploit the level of experience for everyone.
Altruism
At the culmination of our commitment to beauty and faith, thrives a fierce spirit of altruism. The world goes around because of each other. It's up to all of us. We are champions of team. We're working to build unity around similar values and aspirations at the agency level. It's a continuous push driven by empathy, compassion, and respect towards others. We push ourselves to be better—for the benefit of others.
Integrity
Undiminished commitment to consistency, honesty and truthfulness. This is the accuracy to which we target our execution. We are the same regardless of the situation. The compass to which we look for North, is the same no matter our size, our strength, or our reward. We strive to be whole and complete. We hope to exude a noticeable commitment to integrity in our actions, words, decisions, methods, and outcomes. We are PIXRITE all the time
Love
Love has a place in each of our lives. It belongs at home, at school, and at work. Such a powerful word, love imbues our efforts and makes us great at what we do. It's our every day recipe for a smooth operation and highly productive (albeit sometimes intensely chaotic) culture. We strive to let our love lead the growth of PIXRITE. It's a love for quality, a love for satisfaction, and a love for beautiful.
Authenticity
Authenticity is fresh, unpredictable, and spontaneous. It's not self-proclaimed and it's not an easy label to earn as a brand. Brand is almost the antithesis of real. So when we say we strive for authenticity, it's at a much deeper level than a logo and a story—even an individual human level. Our people are the bridges we focus on. The only unreal part about that is the level of authenticity we reach.
Honesty
The truth is often hard to acknowledge and embrace as it's brutal blow can alarm even the most seemingly prepared. We promise that won't stop us… from keeping our compass aimed at reliability, authenticity, integrity, relativity and fidelity. We don't shy from the painful truth for ourselves our our clients. We are all here to be profitable. The road will have bumps while the destination remains consistent.
Beauty
Mind and spirit are the building blocks of true beauty. Brands can have both. PIXRITE's soul embraces knowledge and satisfaction. We want to empower that which emboldens happiness for our employees, our customers, and your customers. We're on a mission to discover, realize, and expose this beauty through every possible touch point we can create. More importantly, we want that predictable happiness to fashion a level of satisfaction that others crave. The manifestation of what's on the inside drives that outward beauty.
Faith
Believing in something greater than ourselves wakes us all up in the morning and gets our game on. We have complete trust and confidence in our ability to deliver predictable satisfaction to each other, our customers and even ourselves. This conviction goes one step further at PIXRITE as we also believe in the natural inherent good of human beings. Faith makes everything we do worth it and gives us the drive to keep moving forward—even when we're breaking new ground.
The You Part
Clients & Partners & Employers
Dave's Killer Magic Store
Green Leaves Landscape Resource
Intermountain Paramedical
Learning Language Libraries
SecurityOne Alarm Systems
Wasatch Front Home Services
Westwood Financial Corporation