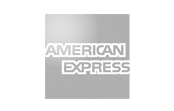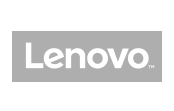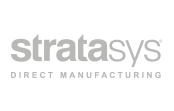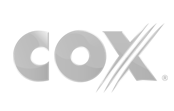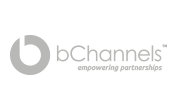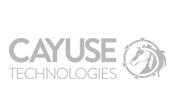 "Very highly-recommended."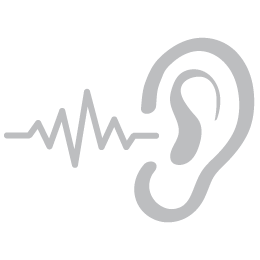 We Listen
We listen to hear—while most others are just waiting for their chance interrupt.
You're the real expert in the room.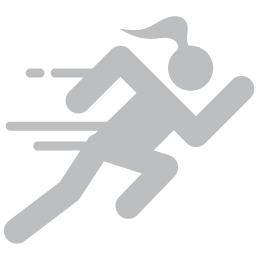 We Act
Making the right move at the right moment is an art. It requires more than just know-how.
Pragmatic execution is key.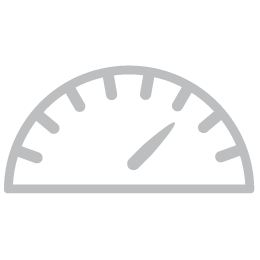 We Evolve
Continuous process improvement is driven by fierce will—it's not natural.
Be fierce.
Tell us your goal. We will take care of the rest.
This is Jared, our founder. He started PIXRITE because digital marketing is too specialized for many small businesses to fully understand and integrate. Just like many things computer-related, digital marketing vehicles are constantly evolving and require significant time investment and or experience to keep things fresh. Trust us. Success with digital marketing is all about fresh.