Call or Text: 360-524-2610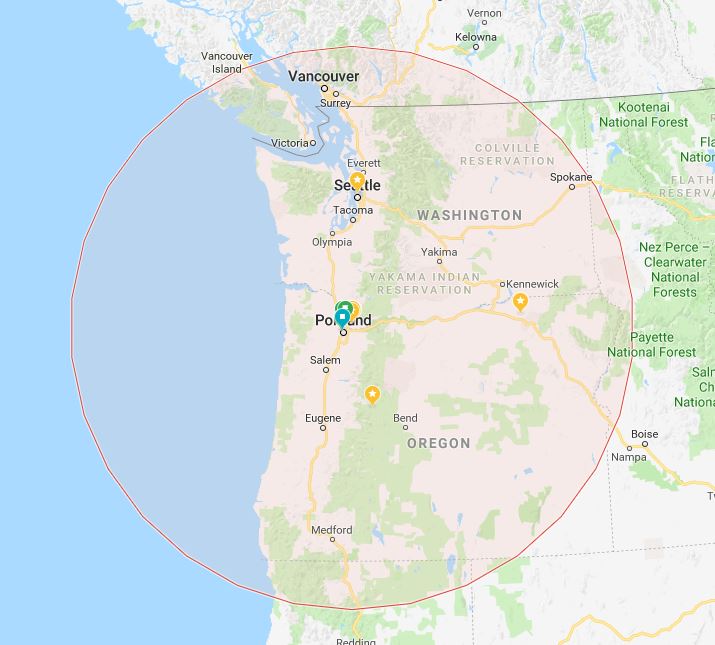 Your satisfaction guaranteed is our promise to you.
The last two decades have taught us nothing pays like making our customers happy. That's why we're giving you our word and commitment, "You'll be taken care of at PIXRITE for however long you decide to stay with us."
Should the occasion arise when you have any concerns or reservations about the services we provide, please feel free to let us know immediately and we'll work to help ensure you have a compelling reason to give us another shot.
"We're honored to work with you. For nearly 20 years, you are the reason PIXRITE keeps its doors open. Thank you for keeping it real!"